This week's pick is...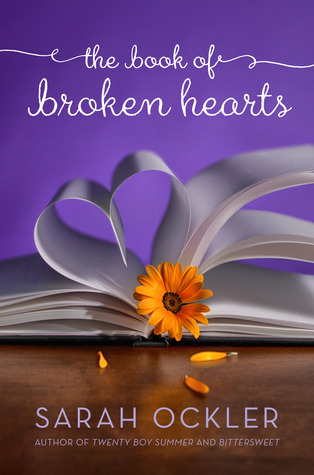 VS.
Hardcover Paperback
What attracted me to this book in the first place was the book on the original cover. It's a book, of course I was curious. Now, the paperback isn't bad and the motorcycle makes sense, but the people on it bother me. I hate people almost kissing on covers in general, but they're almost kissing while driving a motorcycle. It's just so implausible!
Final Verdict: Hardcover
Do you agree? Give me your thoughts on which cover is the best!