So, I've been a bad blogger this past month. I was still able to read, but blogging was out of the question thanks to all of the end-of-semester homework. I was unable to post any Stacking the Shelves, so, I decided to pack them all into a month-long post.
Hosted by
Tynga's Reviews
. Stacking the Shelves is where all the book nerds can post about the lovely (or not so lovely) books that they've got this week.
P.S. The covers take you to the book's Goodreads page!
AVERAGE RATING: 3.625
TOTAL BOOKS READ THIS MONTH: 28
TOTAL THIS YEAR: 109
From the Library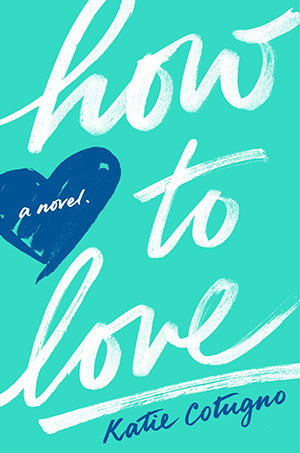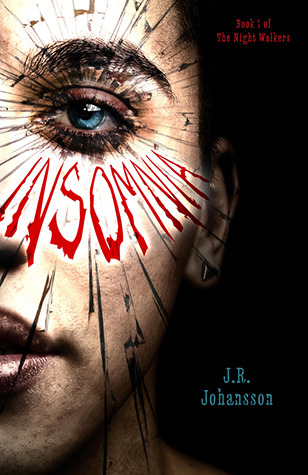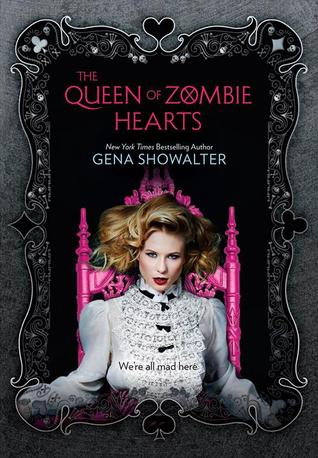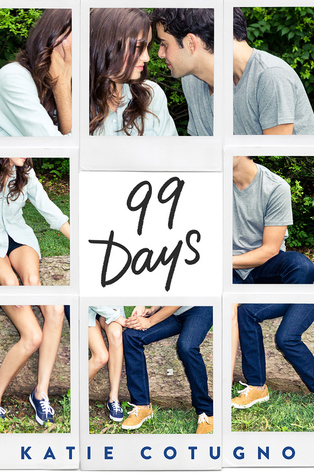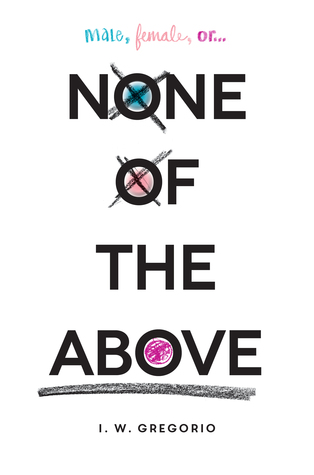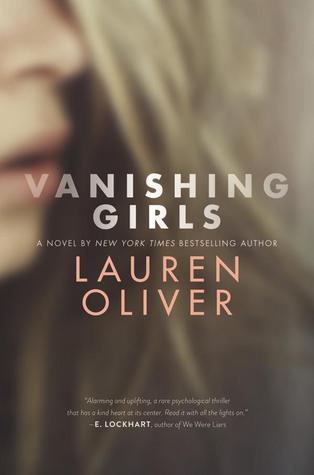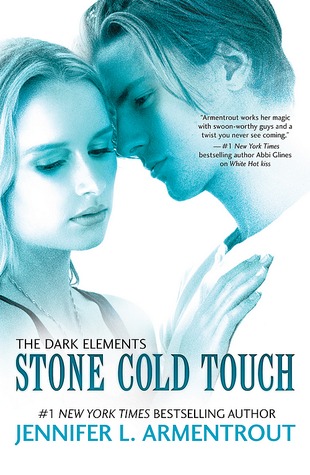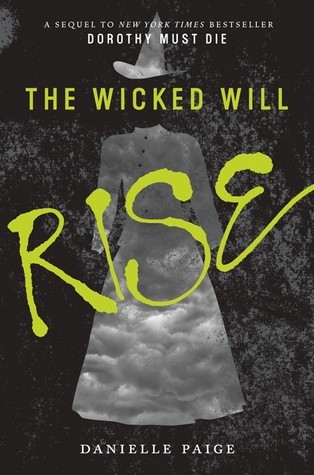 I'm going to a book convention this month (Only 14 more days)! AND I AM EXCITED! To prepare, I've been reading and checking out books by authors attending. FYI, this is the convention.
Books Won
Thanks to Mod Podge Bookshelf!
Didn't really win this. I went to NTTBF in March and really wanted to buy Claire Legrand's books (she's a favorite author of mine), but they were sold out. I talked to her and she said that she could mail me some bookplates, so that I will have my books signed when I get my own copies :)
Thanks!
Thanks to Lisa Maxwell!
Thanks to Reading Lark!
(wasn't able to get a picture before posting this)
Thanks to Book Emoji!
Books Bought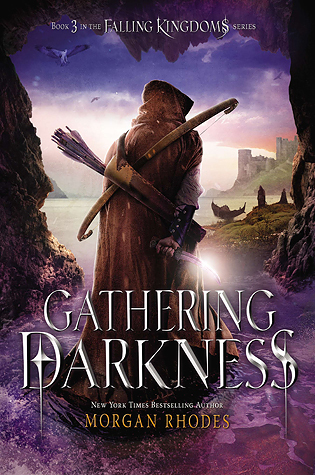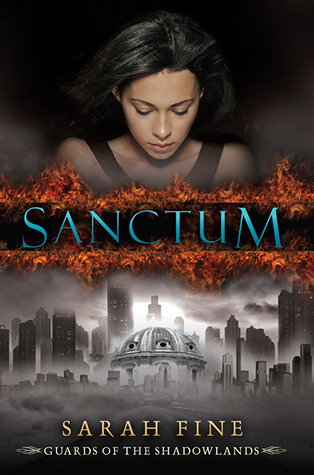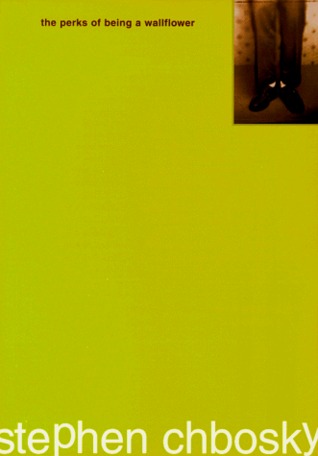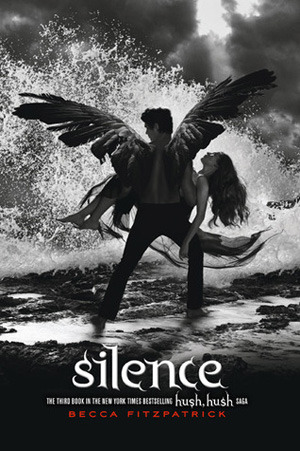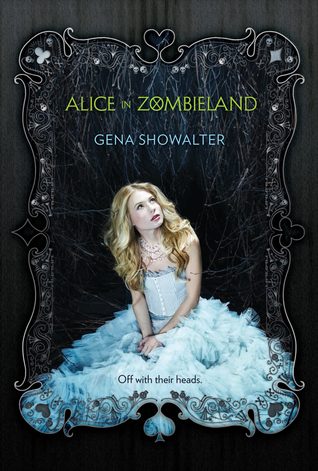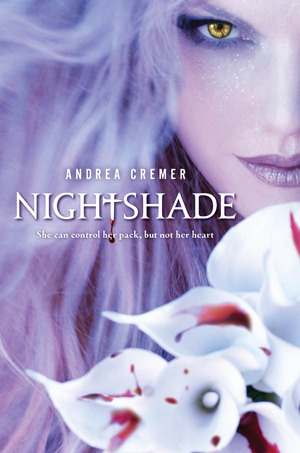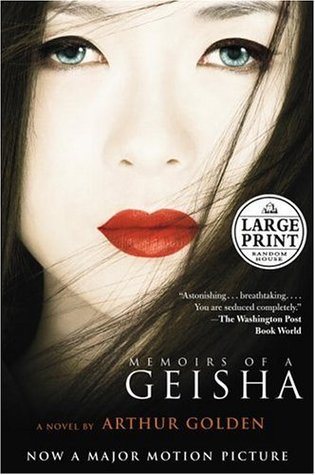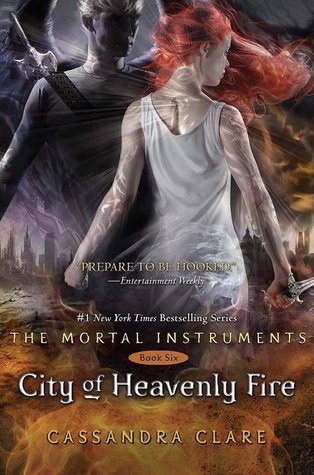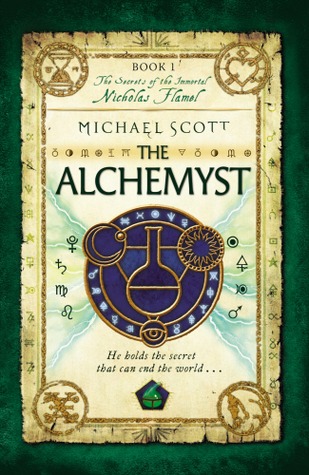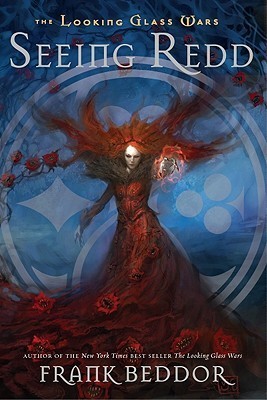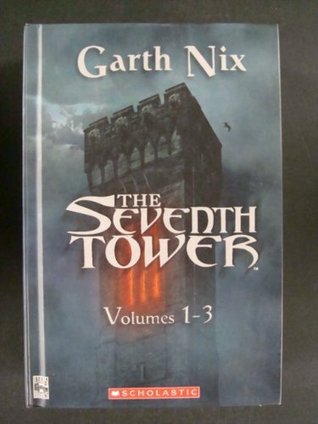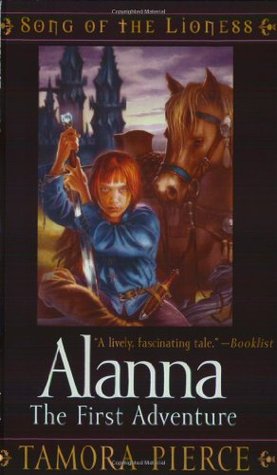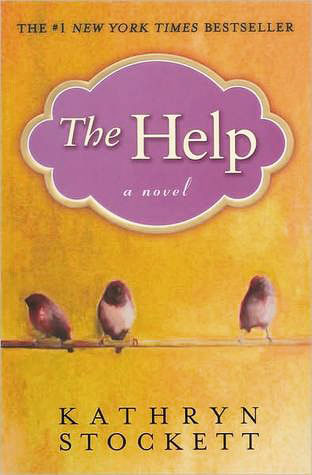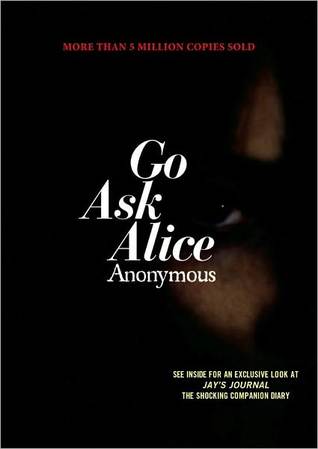 Some of these are from the used bookstore, but I also just went to two cheap book sales!

For Review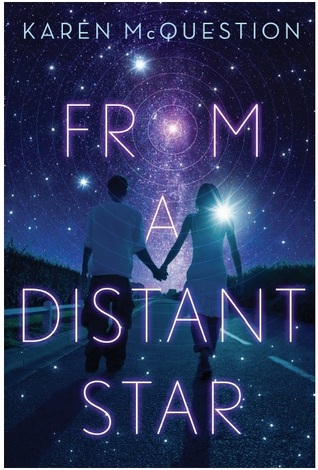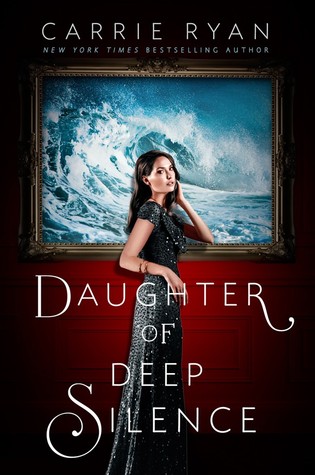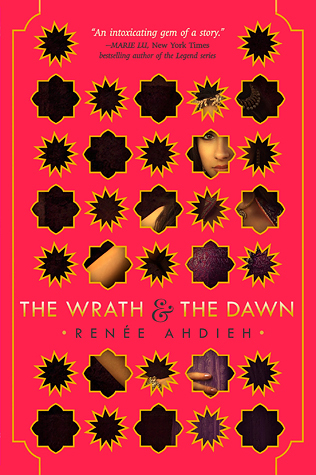 Thanks to Netgalley, Skyscape,

Siobhan Davis

, Sky Pony Press, Penguin, First to Read, Xpresso Book Tours, and

Kate Avery Ellison

.
LIFE
Movies:
I've discovered that Indie films seem to have very interesting premises. I watched Haunter (really weird, but loved it. Reminded me of YA), Frequencies (Interesting and loved the different perspectives, but confusing and had a lot of science mumbo-jumbo), and In Your Eyes (Again, interesting, though this one had a contemporary feel.
I also watched What Dreams May Come and The Love Letter with my mom. Also, I watched The Proposal, Bring it On, as well as The Lizzie McGuire Movie and High School Musical (nostalgic purposes) with my roommate and friends.
TV:
I've been watching Charmed & Friends mostly. I'm on the last season of Charmed and the 7th season of Friends. I've also been watching New Girl with my roommate, but we're on season 3 and it has too much drama and not enough funny for this season.
Music:
Paper Areoplanes had a new album come out and I loved it!
I knew about this one for awhile, but I finally bought Sara Jackson-Holman's album.
Other News:
Apparently, there was a sale at Menards, so my Dad bought me a bunch of stackable cubes for my books :)
*Not my picture*
While I should have been doing homework, I discovered a website called
Sock Dreams
. This may be a little known fact about me, at least online, but I LOVE socks, especially of the knee-high variety or higher. So, I ordered these neon tights and I LOVE THEM! They are beautiful! I already ordered the matching gloves!
*Not my picture*
Yep. I also ordered a Camp Half-blood shirt! This makes me so happy!
Other stuff happened this month, but nothing huge. I went to a play called Urinetown. My friends and I drank 7 year old Kool-aid (it expired on April 7th 2008, so, naturally, we had to celebrate its birthday). No worries. I'm still alive. Other than that, I've been working on homework and getting excited to RT Booklovers Convention!
So, what do you get/do this month?