I recently read a Sarah Dessen book, so my first thought for this giveaway was Sarah Dessen!
I don't consider them strictly romance, more coming of age, but they do have romance in them. More realistically if that makes any sense.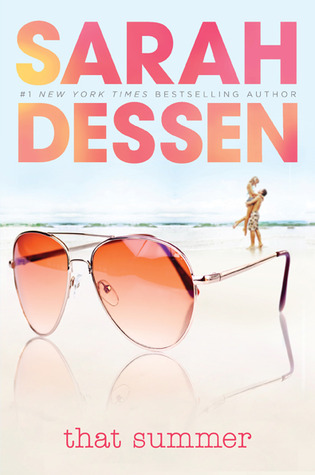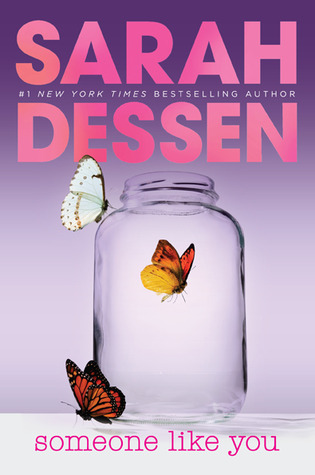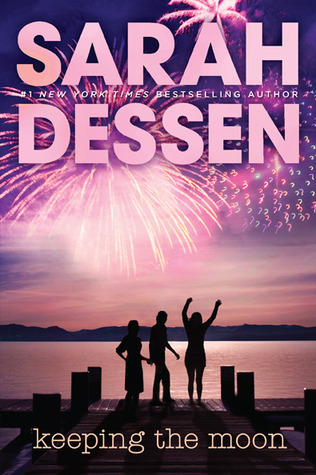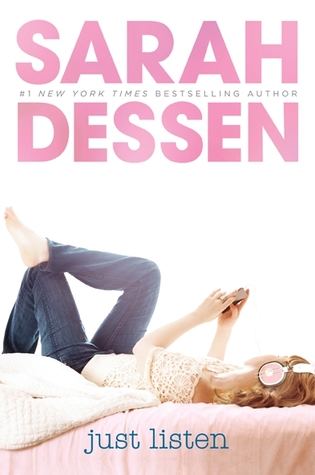 The winner can win a paperback of one of the above Sarah Dessen books.
(They can choose a different cover if they wish)
Giveaway is international. As long as The Book Depository ships to you. (Check here)
I'm not responsible for lost packages
Entries will be varied. Any falsified entries will be disqualified.
Winner will be notified via email and will have 48 hours to respond, so make sure to check your mail (same goes for spam)!
Good luck and happy hopping!