This week's pick is...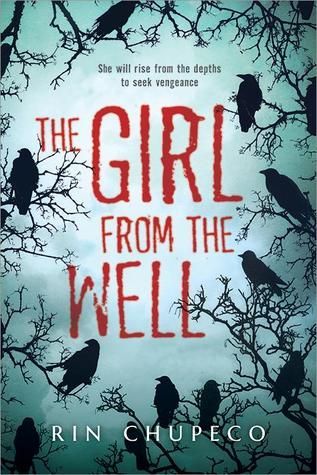 VS.
Original Redesign
The redesign is creepier, so it makes sense for the book, but I don't don't like it. I really really like the original cover. It doesn't say horror, but I love text-based covers!
Final Verdict: Original
Do you agree? Give me your thoughts on which cover is the best!