This week's pick is...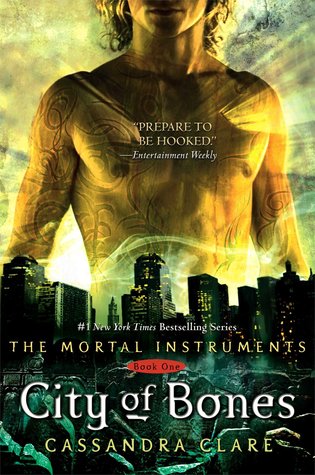 VS.
Original Redesign
I admit it. The only reason why I like the redesign is because I hate covers with shirtless guys on them! Really, I almost didn't read City of Bones because of that cover.
Final Verdict: Redesign
Do you agree? Give me your thoughts on which cover is the best!