This week's pick is...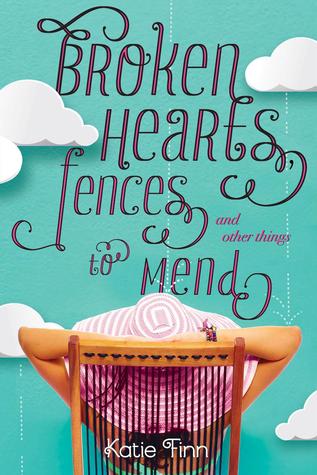 VS.
Hardcover Paperback
I hate hate HATE the paperback. It's so boring and it's bubble gum pink! Why the hell is there a heart sucker? THIS ISN'T A VALENTINE'S DAY BOOK! I even hate the font. The original is so much better! It's cute & it relates to the book!
Final Verdict: Hardcover
Do you agree? Give me your thoughts on which cover is the best!