Hosted each week by
The Broke and the Bookish
, it's a meme for listing the top ten for everything bookish.
I usually read mainly sci-fi and fantasy books, but looking through my TBR list, I found a few contemporary books I really want to read.
1. Magnolia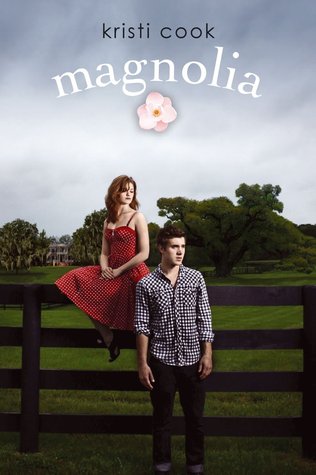 2. Dangerous Girls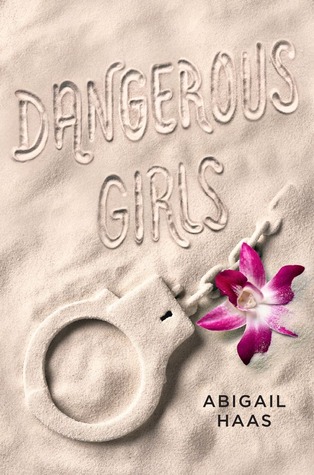 3. Broken Hearts, Fences, and Other Things to Mend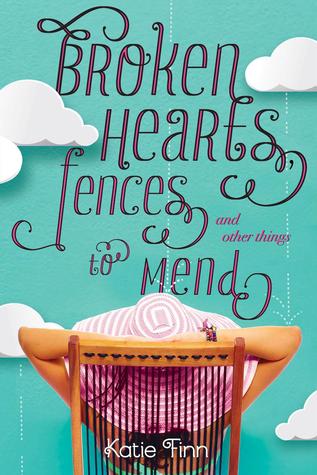 4. For Real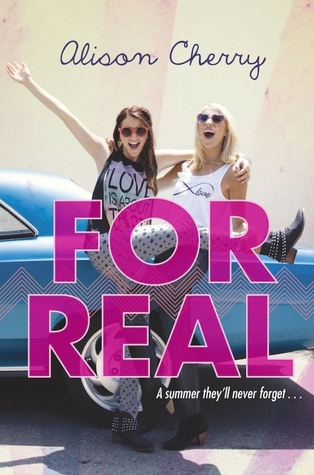 5. I'll Give You the Sun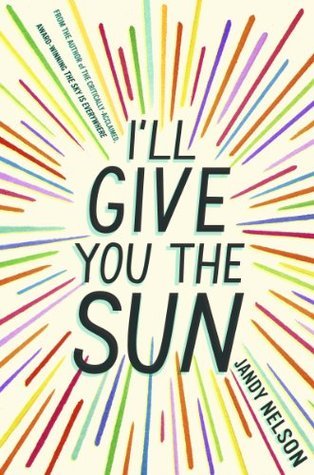 6. Something Real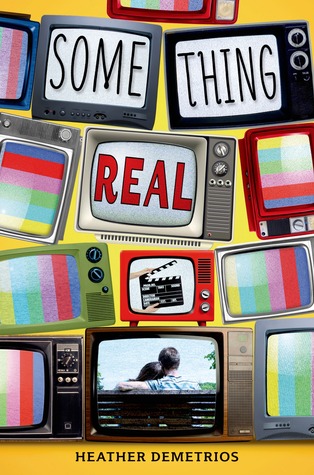 7. Torn Away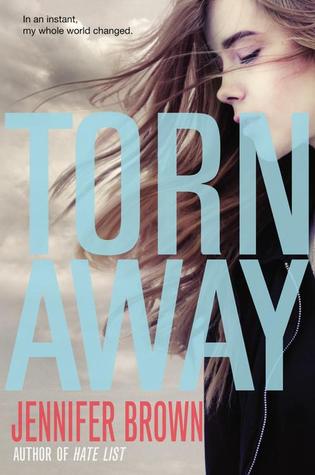 8. The Last Time We Say Goodbye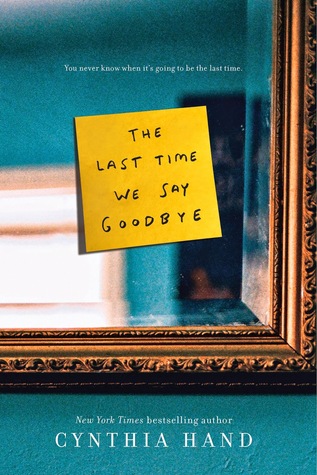 9. My Heart & Other Black Holes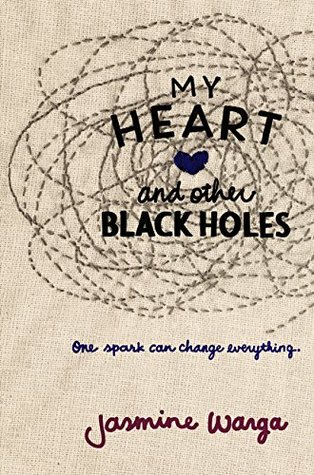 10. I'll Meet You There
I know, I know. I kind of cheated. Three of these books aren't even out yet, but I do really want to read them so...
What about you? What Top Ten books did you choose this week?