Hosted by
Tynga's Reviews
. Stacking the Shelves is where all the book nerds can post about the lovely (or not so lovely) books that they've got this week.
P.S. The covers take you to the book's Goodreads page!
Books I've Read in the Past Week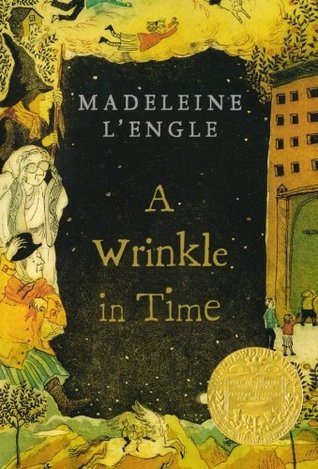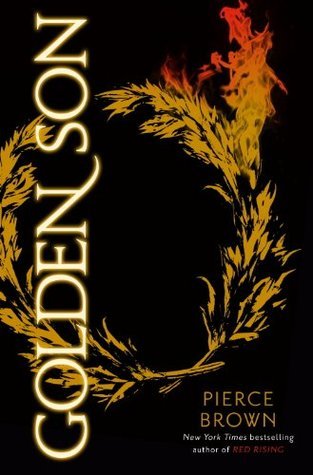 Yeah, I've been busy with homework lately, so I haven't been able to read as much.
Checked Out from Library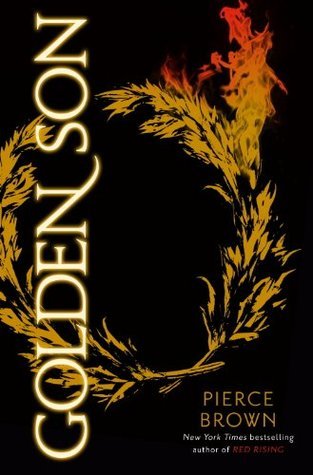 Books I Reviewed
(The covers are linked to my review)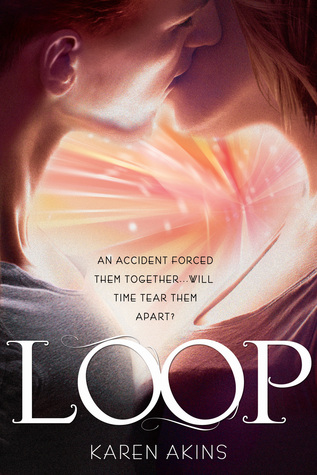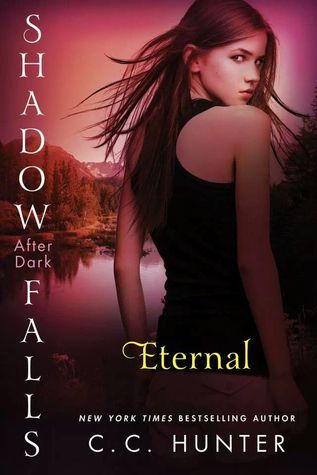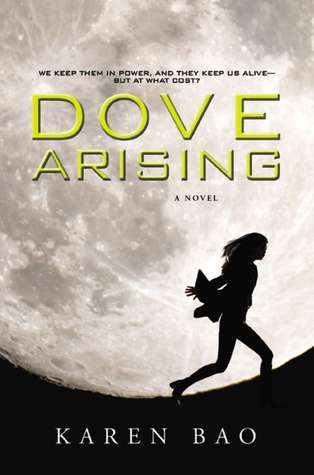 I add books to my TBR pile so often, that I decided to include the new additions to my ever-growing list.
I DID NOT RECEIVE OR BUY THESE BOOKS. I only added them to my TBR list.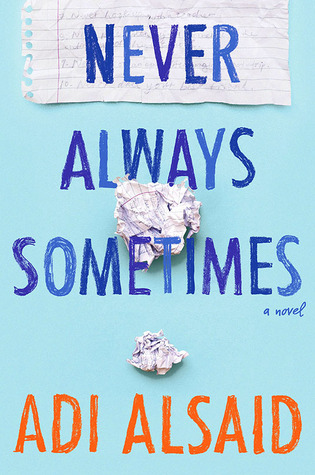 GIVEAWAY
I also have a giveaway running for a contemporary YA! Click the picture to check it out!
Anyway, what books did you haul in this week?