Hosted by
Tynga's Reviews
. Stacking the Shelves is where all the book nerds can post about the lovely (or not so lovely) books that they've got this week.
I was busy last weekend, so this is the last TWO WEEKS!
P.S. The covers take you to the book's Goodreads page!
Books I've Read in the Last TWO Weeks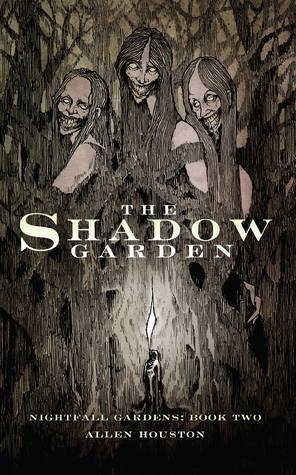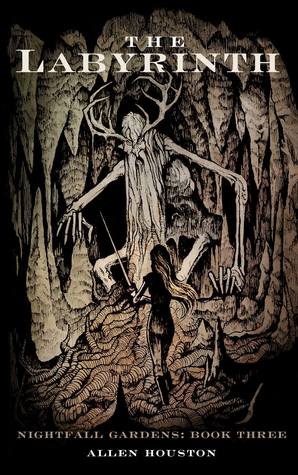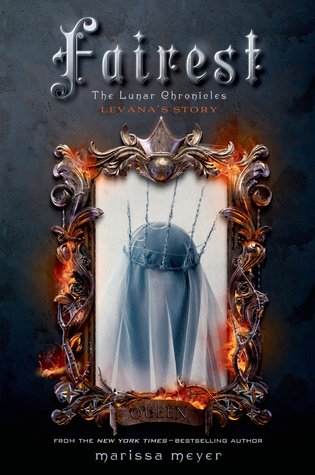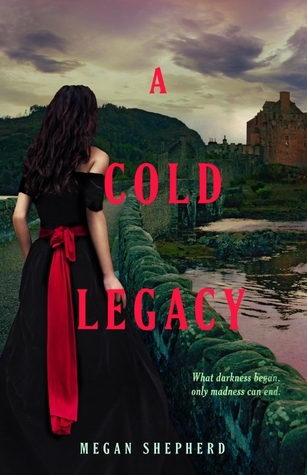 Checked Out from Library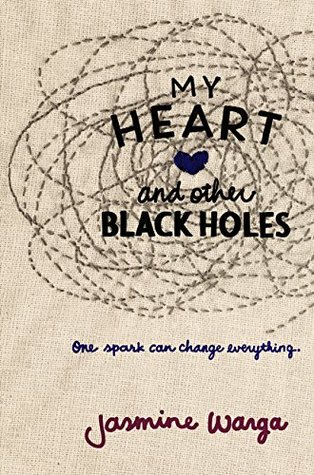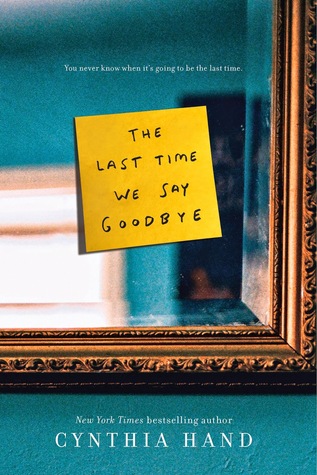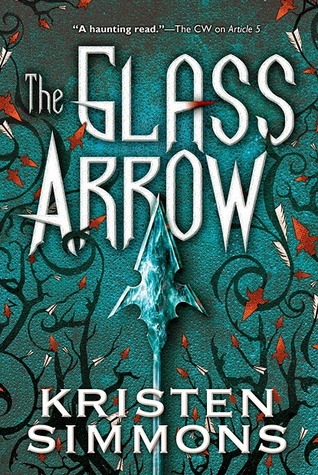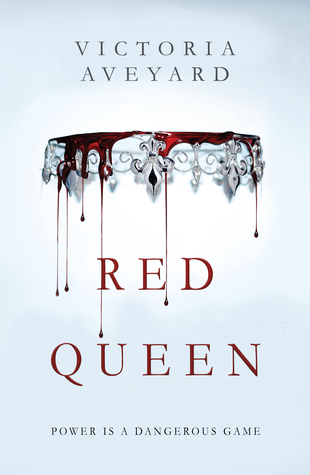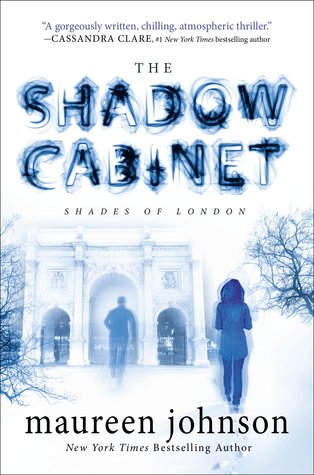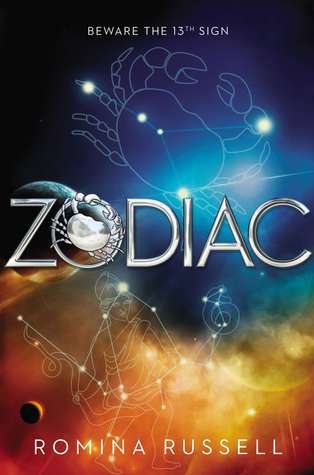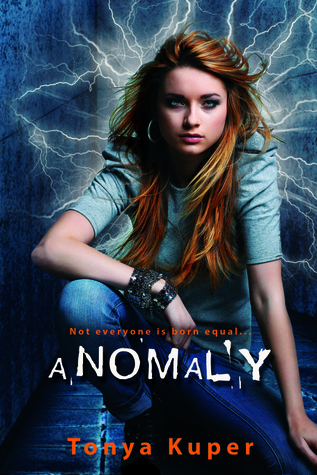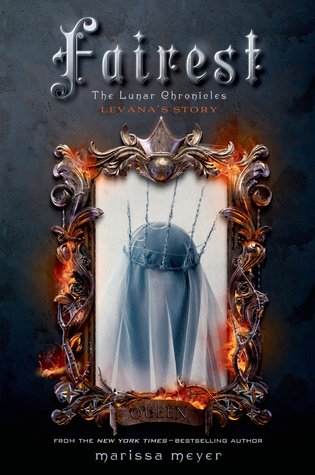 I HAVE NO IDEA WHICH ONE TO READ FIRST!!!
From the Used Booksale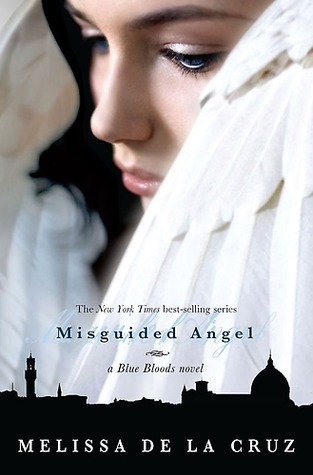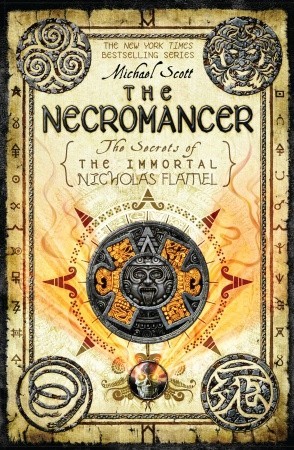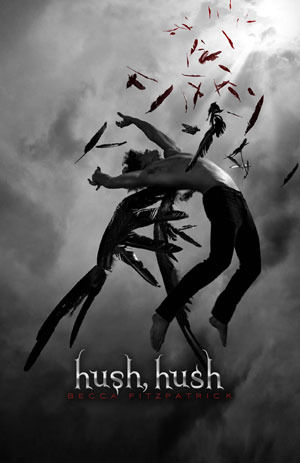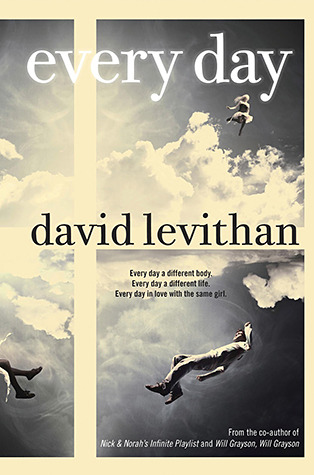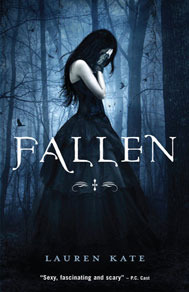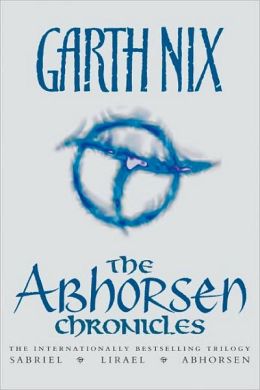 Fact 1: I got all of these for around $7 TOTAL
Fact 2: I have an obsession with used book sales. I really should stop.
Fact 3: I read the Fallen series years ago and liked it. I think it's cliche now, but the cover are so pretty! So, yeah, bought them for the covers!
Fact 4: The Abhorsen chronicles book is the first three books in one. It is over 1200 pages.
Also Bought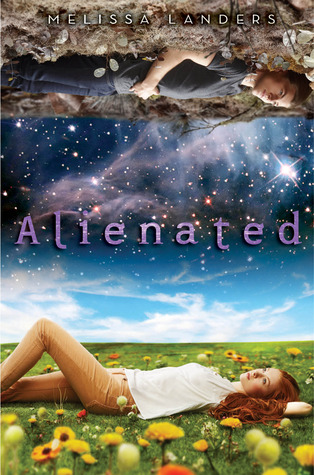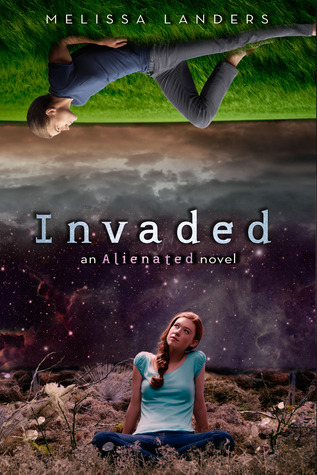 I pre-ordered these from
Author, Author
awhile back. They came as a set and both were signed, so I couldn't resist! I didn't get them until now because I had to wait for Invaded to come out! I read Alienated last year, but loved it! So excited to read Invaded!
Ebook Freebies
For Review
Books I Reviewed
(The covers are linked to my review)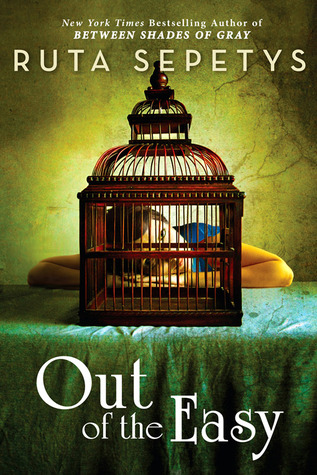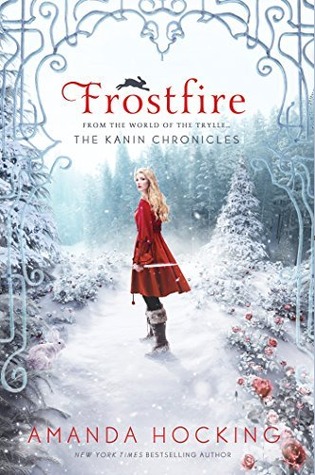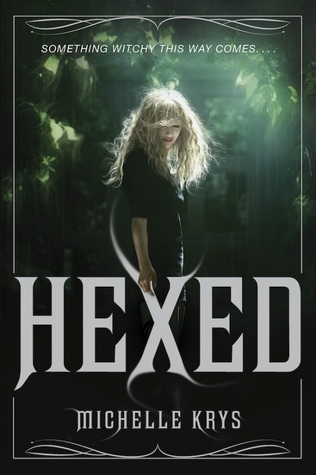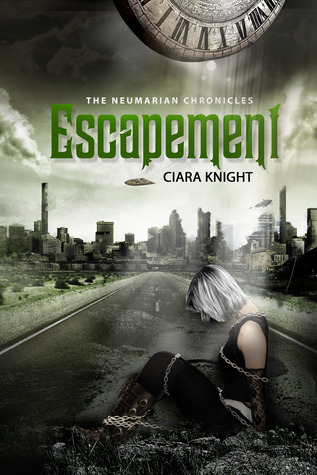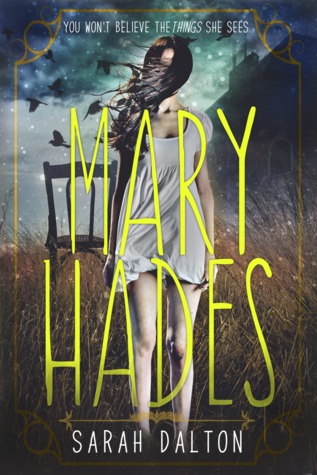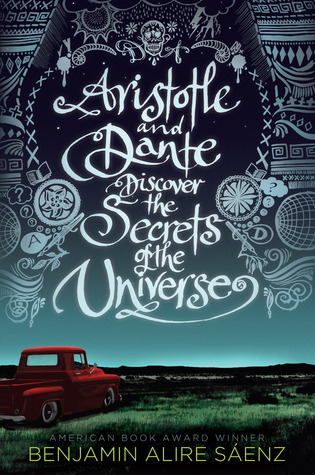 Remember my New Year's resolution to review every book I read? Still doing that.
I add books to my TBR pile so often, that I decided to include the new additions to my ever-growing list.
I DID NOT RECEIVE OR BUY THESE BOOKS. I only added them to my TBR list.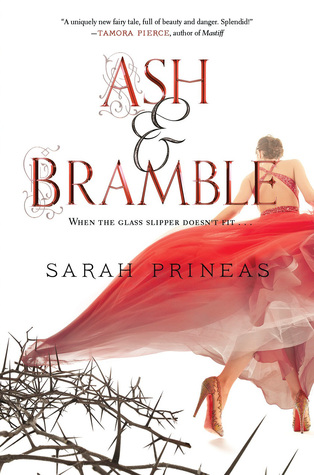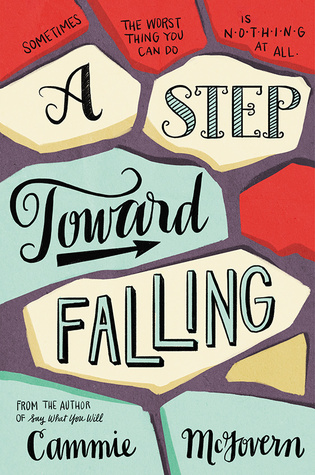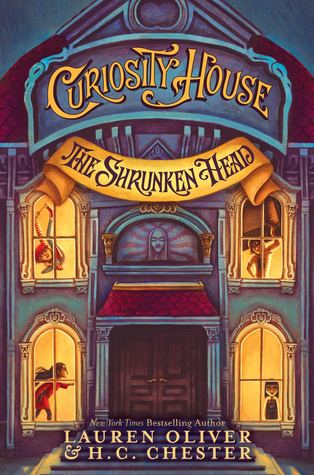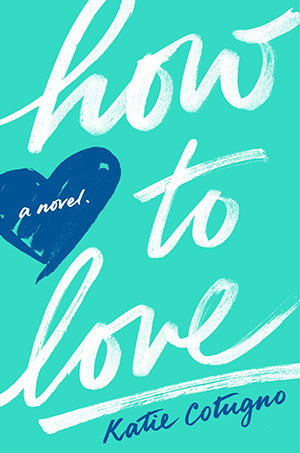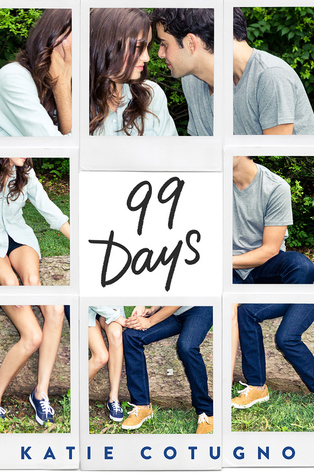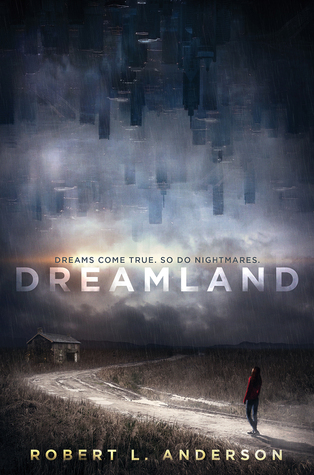 I'm actually quite proud of myself. With all the cover reveals happening this week, I was expecting to have so many more books added to my endless TBR pile! This is small compared to all the covers revealed this week!
Anyway, what books did you haul in this week?