This week's pick is...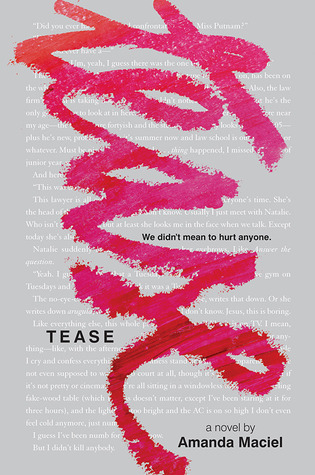 VS.
Hardcover Paperback
I've seen the hardcover version in real-life that it looks so much better in person! IT IS EXTREMELY SHINNY! I just can't get into the paperback cover. I'm not a fan of books with faces on them and this one is just too boring. The title font is also very uninteresting.
Final Verdict: Hardcover
Do you agree? Give me your thoughts on which cover is the best!