This week's pick is...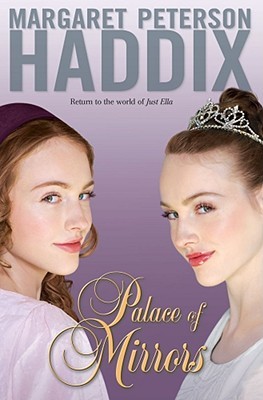 VS.
Original Redesign
I have nothing against the original, but the redesign is just so lovely. I love the style and I'm much more inclined to pick it up. I'm also not a fan of the girls on the cover of the original. Their clothes don't really work right.
Cecilia looks too clean and
Desmia (I assume that's Desmia) looks like she's wearing a t-shirt. It also bothers me that they are smiling, there isn't really anything to smile about in this book (until the end, maybe).
Final Verdict: Redesign
Do you agree? Give me your thoughts on which cover is the best!