This week's pick is...
VS.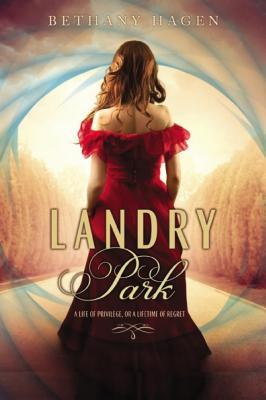 Hardcover Paperback
This is a hard one because I love both of them! I'm leaning a bit more slightly towards the hardcover though, mostly because of my soft spot for text-based covers. In the paperback, I love the soft colors and the the contrast between the dress! The gold font is also lovely!
Final Verdict: BOTH
Do you agree? Give me your thoughts on which cover is the best!