Hosted each week by
The Broke and the Bookish
, it's a meme for listing the top ten for everything bookish.
There are different meanings to a book
being
hard to read. Sometimes it's the subject, the writing, the characters, or the story. Which means that some books I had a hard time with changed me, others I loath completely.
P.S. The covers take you to Goodreads!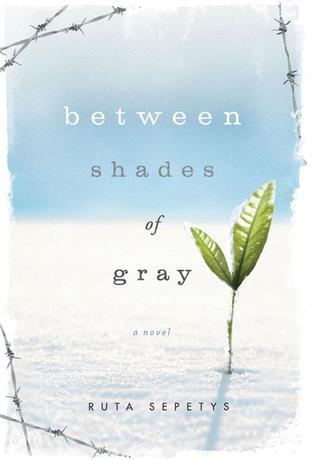 This book shows a horrible aspect of history that I had no knowledge about until this book. This is an absolutely heartbreaking book that shows how cruel human beings can be to other human beings. It's an amazing book, but it's very hard to read because of the subject.
5 Stars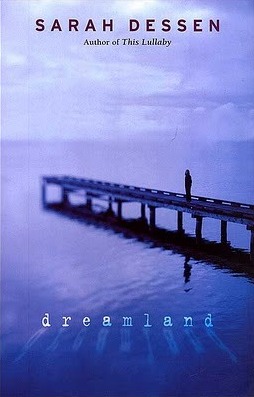 This book also revolves around a tough subject. This book is about a girl who's in am abusive relationship and it is not a happy book. Again, the subject matter makes it hard to read.
5 Stars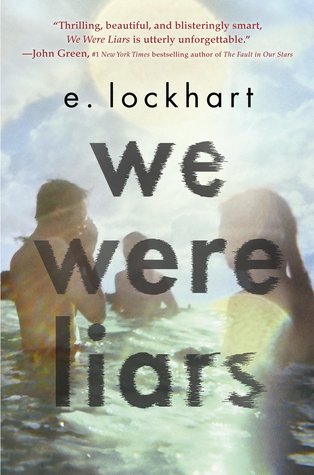 This book was slow going at first, but it's the ending that I'm talking about. It's very hard to wrap your mind around the ending and it was very hard for me to accept it.
4 Stars
I had a hard time with this one because the first of the book just frustrated me. The first half has sex, drugs, cursing, and alcohol, all things that turn me away from a book when there's an excessive amount (which there was in this book). There is a halfway point where I began to see the purpose of this book, though.
3.5 Stars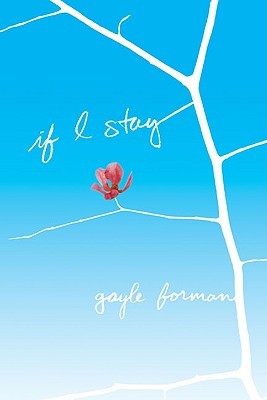 Please don't hate me, but this book bored me. All it was was flashback after flashback, which confused me and made me bored as to where this book was going. I was getting sleepy and I just had difficulty getting through it.
2 Stars
Ick. This book is basically about a horny teenage guy who just happened to have cancer. The entire book was about the main character trying to have sex with this girl who's in the same hospital as him. That's the plot. This book was very hard to read just because I really hated so many things about it (especially the subject and the main character).
1 Star
My main issue with this book was that it was another Twilight. I was very annoyed all through out the book and the fact that I wasn't enjoying it made it hard for me to complete it (I never give up on a book).
1 Star
I read this a really long time ago, but I remember how I had such a hard time reading this book. The writing was horrible, with choppy sentences, and I had no clue what was going on 75% of the time!
1 Star
I had a hard time with this book not because of the subject matter, but because I had a hard time understanding what exactly was going on. There was so much war and pilot lingo that I was really confused at some points.
4 Stars
This was not a bad book, but it was really really sloooooooowwwwww. I had such a hard time getting through it because my brain just wanted me to go to sleep.
2 Stars
What books were hard for you to read?