Hosted by
Tynga's Reviews
. Stacking the Shelves is where all the book nerds can post about the lovely (or not so lovely) books that they've got this week.
P.S. The covers take you to the book's Goodreads page!
Books I've Read in the Last Week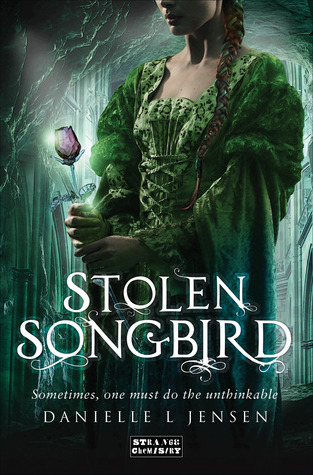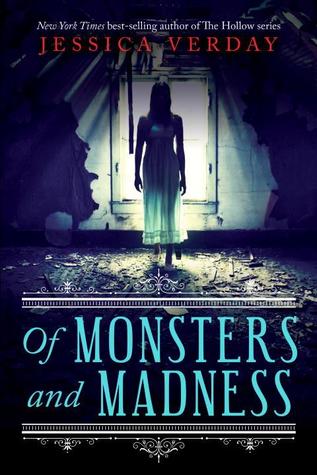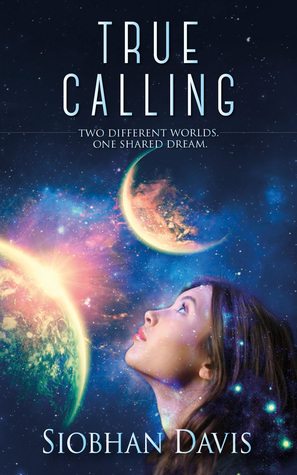 I haven't been reading as much as usual. I've been busy with school, an actual social life (this is new to me), and all the booksales! Hopefully I'll get to read more next week!
Books I Bought
Physical Copies:
From the Booksale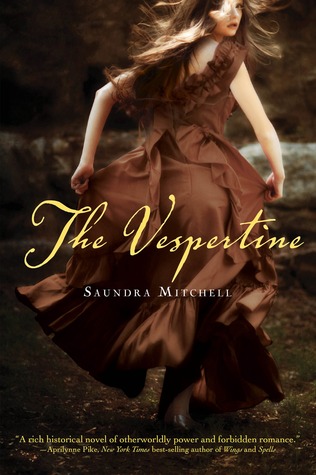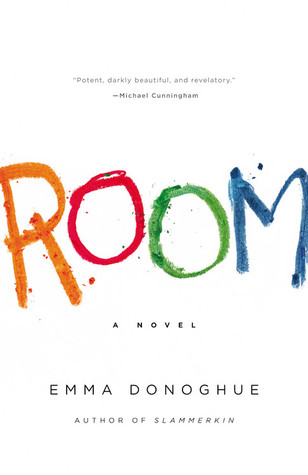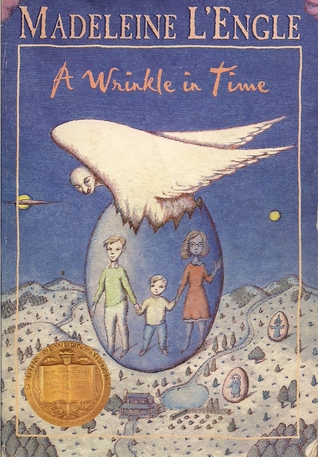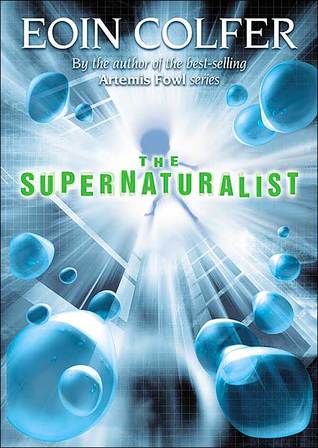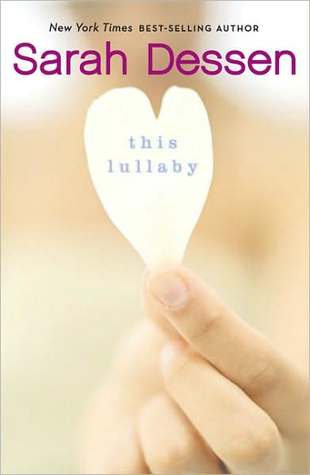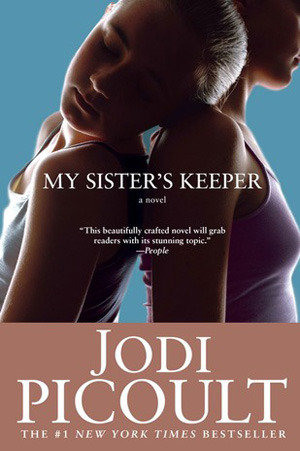 Yeah, I have a problem. I went to yet another book sale! It's book sale season in my town! This week I went to a sale where you fill a bag up for $10. I ended up with 2 bags, so I spent $20 for these books. And these aren't all the books I got. I also got a few for my friend and I got better copies of books I already had copies of (the copies I originally had were in horrible condition).
I'm going to 2 more sales next week! So, expect another ridiculous amount of books!
Ebook Copies:
Books I Reviewed