Hosted by
Tynga's Reviews
. Stacking the Shelves is where all the book nerds can post about the lovely (or not so lovely) books that they've got this week.
Pretty awesome week in books! I went to yet another book sale, got some awesome ebooks from amazon, some review books from netgalley, and I've been catching up on reviewing!
P.S. The covers take you to the book's Goodreads page!
Books I've Read in the Last Week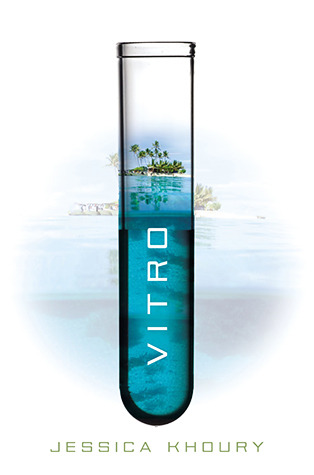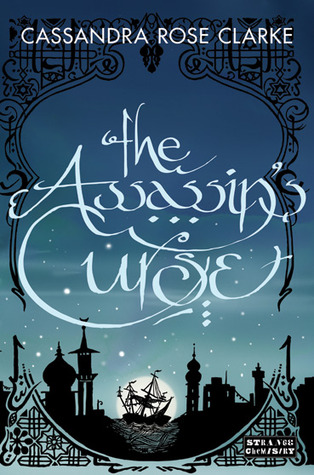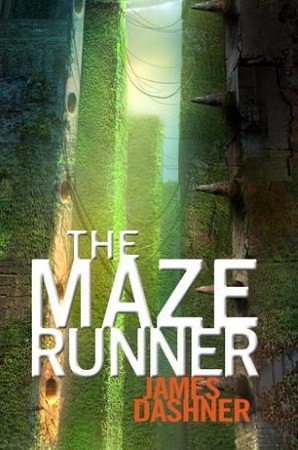 I'm going to watch The Maze Runner this weekend so I had to reread the book!
Just as good the 2nd time!
Books I Bought
Physical Copies:
From the Booksale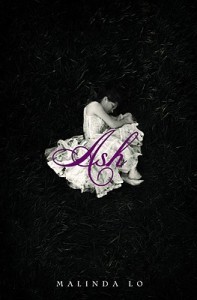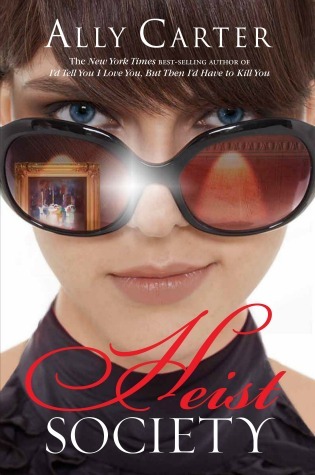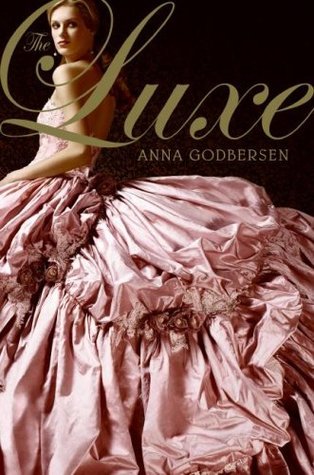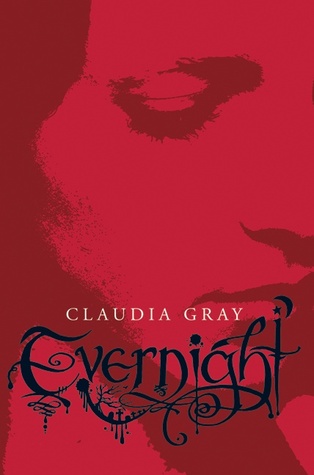 Yep, I went to another book sale. This time it was at my library! I got all of these lovelies for about $7!
Ebook Copies:
Ebooks Bought
I am so happy about this! This is a collection of 7 FULL-LENGTH books! And it's only $0.90! I've only read and own one of them, and half of them are books that I've been desperately wanting to read, so, yes, this is a really great deal!
Freebies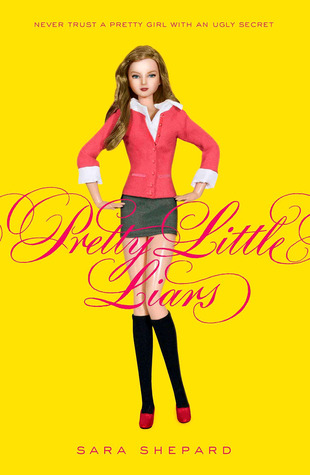 Books I Reviewed