This week's pick is...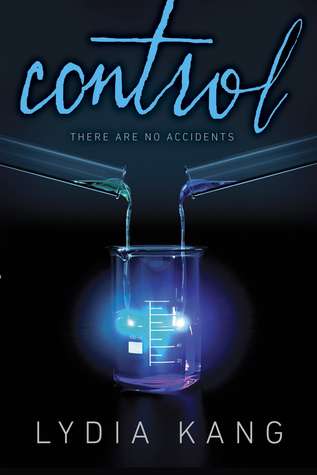 VS.
Hardcover Paperback
I love the hardcover! I love the shades of blue and the contrast it has with the black background and I love the overall sci-fi feeling to it. I hate the paperback. It is boring! It's just the title on a gray background! It's practically a novella cover! I would NEVER pick up a book in stores with that cover. It would never catch my interest or attention.


Do you agree? Give me your thoughts on which cover is the best!