To me, practically any kind of book (paranormal, dystopian, fantasy, sci-fi, etc.) can be a beach read, as long as it's a good book. But, since if I were to pick books out of any genre, I would go WAY over ten!
So, here are some great Summertime Reads!
Some of these might not necessarily take place during the summer, but put you in a feel-good mood!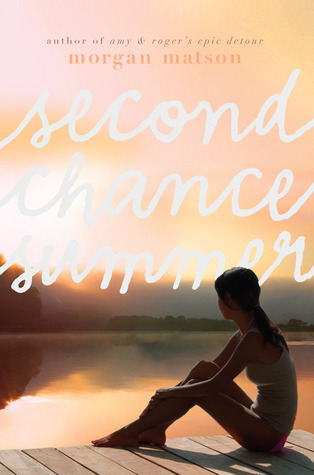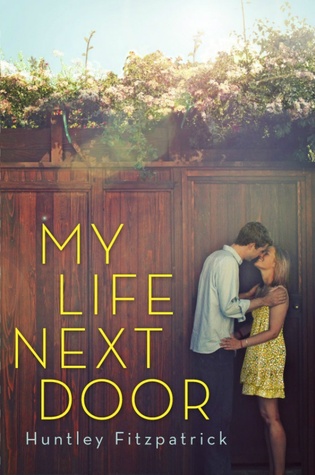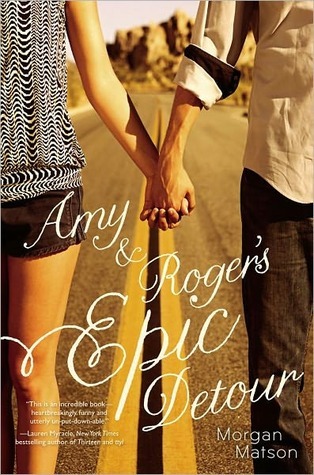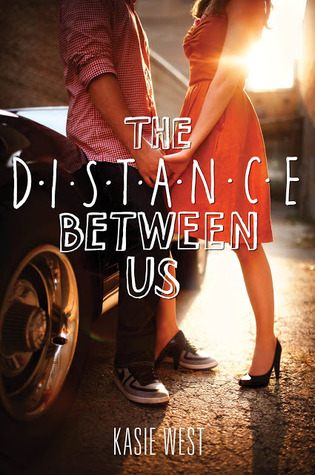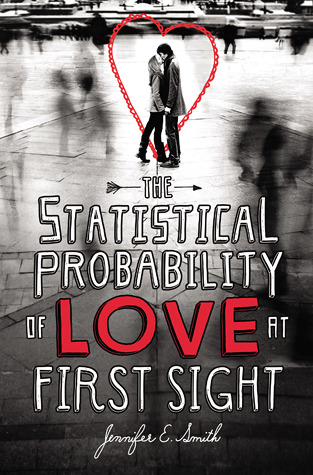 Honorable Mentions:
I also want to mention some books that I HAVE NOT READ but look like great summer reads!
*Click on the covers for the Goodreads page*