A meme hosted by
Tynga's Reviews
where all the book nerds can post about the lovely (or not so lovely) books that they've got this week.
So, yesterday was my birthday! There's really no point in saying that, since it's not like I actually got anything, but I guess I like saying that something happened this week!

P.S. Click on the book cover to go to the book's Goodreads page!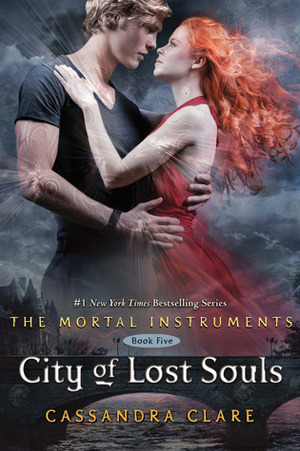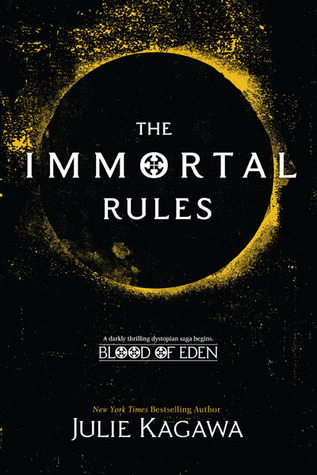 I already read all of these, but I had some series holes in my library and had to fill them in.
What books did you haul in?