A meme hosted by
Tynga's Reviews
where all the book nerds can post about the lovely (or not so lovely) books that they've got this week.
P.S. Click on the book cover to go to the book's Goodreads page!
Books I've Read in the Last Week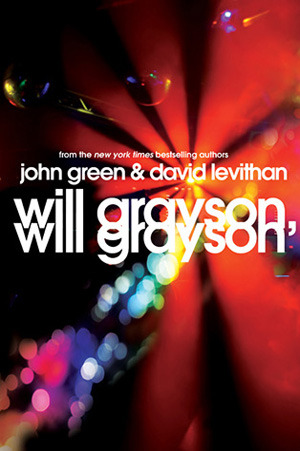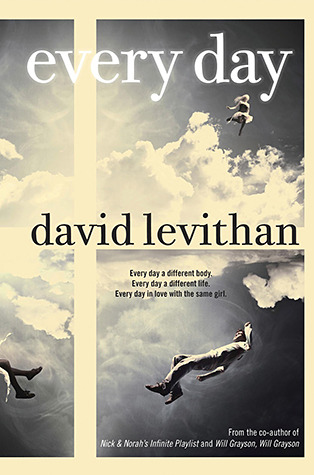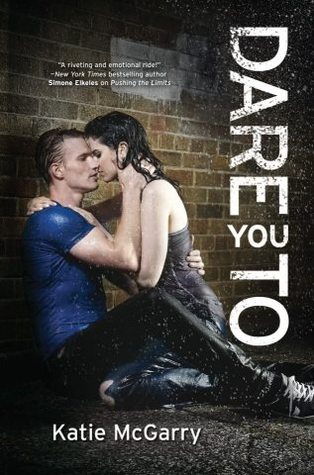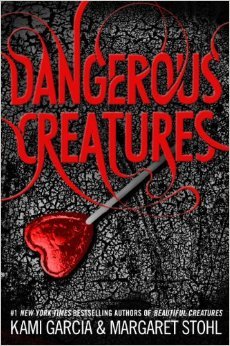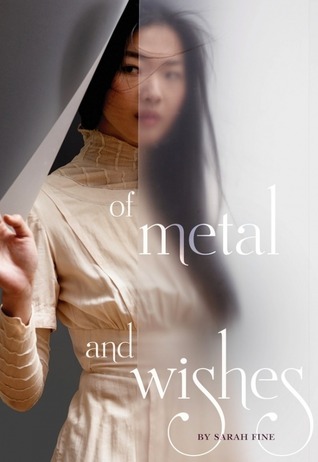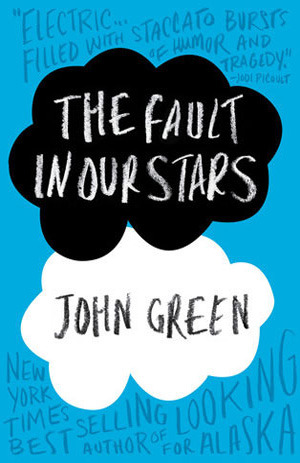 Just to let you know, The Fault in Our Stars was a reread. I wanted to reread before seeing the movie (which was AMAZING by the way)
Books Bought
Freebies!
With the exception of Embers & Ice, all of these are still currently free on Amazon!
Books I Borrowed
Thanks to
Lendle!
Books I Reviewed
I'm going to try to have at least 3 reviews up on the blog every week. I failed this week, but I hope to do better next week!
(The covers are linked to my review)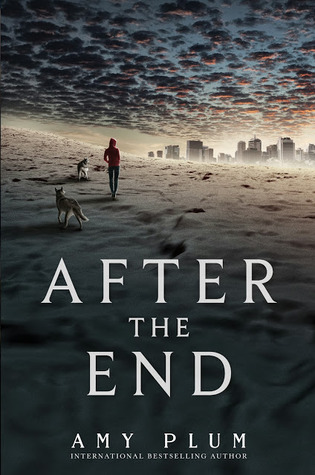 What books did you haul in?