This week's pick is...
VS.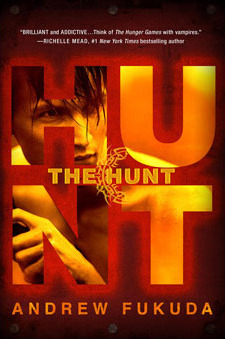 Original Redesign
I'm all for the original! Don't get me wrong, the redesign is not horrible, but the original cover attracted me to the book in the first place. I love the selective color within the cover and the ripped inside effect!


Do you agree? Give me your thoughts on which cover is the best!