This week's pick is...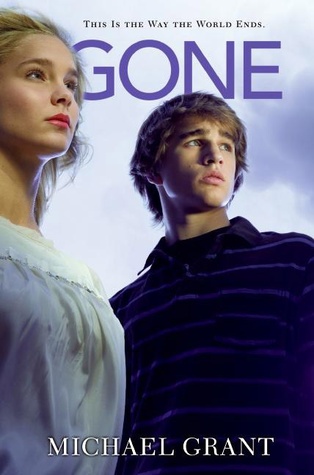 VS.
VS.
USA UK Redesign
I have the whole entire series in the original US covers and I'm not a big fan of them (of course, they didn't change the covers entire I already owned all of them). It's just two kids looking off into the distance. Oh wow, how interesting. The UK covers aren't any better and bore the heck out of me. So, for the first time in history, I actually prefer the redesign! I love the new redesign! It's very snazzy and actually says "Hey! This is a sci-fi book!" unlike the two kids. Sucks that I already have all the books in the original edition.


Do you agree? Give me your thoughts on which cover is the best!