This week's pick is...
VS.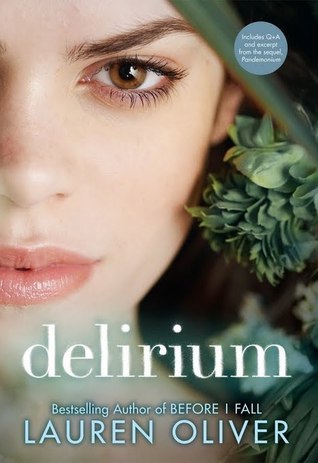 VS.
Original Redesign UK

I kind of like the original cover because of the way that the face shows through the text, but after awhile it bores me. The redesign doesn't excite me at all. It's a face and some plants. Whoop-de-do. The UK cover looks like some inspirational book, but it's the prettiest of the three so...


Do you agree? Give me your thoughts on which cover is the best!